Jessica Gleeson is the General Manager of Digital Retail for the Commonwealth Bank, Australia's largest bank and leading provider of integrated financial services.
Digital Retail serves over seven million retail, wealth and business customers with market-leading digital assets including the CommBank App, NetBank and CommBank.com.au. Digital Retail has grown to become a major channel for the Commonwealth Bank, a catalyst for customer experience and fintech innovation and developing new ways to help millions of Australians improve their financial wellbeing.
In Jess' role as GM Digital Retail she is responsible for developing and executing the digital strategy and developing capabilities, tools and experiences that improve the financial wellbeing of our customers and communities.
Jess has spent the last 10 years working in various projects, operations and leadership roles throughout the financial sector, including CBA, Royal Bank of Scotland, CommSec and Westpac.
To participate as a speaker:
Jasmine Haw Alverez
Conference Producer
T: +61 2 8484 0918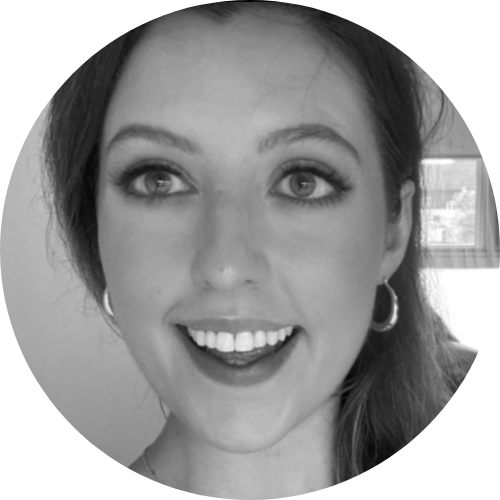 To participate as a speaker:
Stella Spackman
Senior Conference Producer
T: +61 433 732 794
To participate as a speaker:
Brittini Raygo
Senior Conference Producer
T: +61 413 163 237