Dr Jordan Nguyen is a leading Australian engineer, inventor and innovator, committed to improving as many lives as possible, and becoming a driving force behind both human and technological evolution as we move into the future.
An internationally renowned engineer for humanity, Jordan designs life-changing technologies to transform the lives of people with disabilities and the elderly through his role as founder of Psykinetic, a social business committed to bringing positive, sustainable and life-altering change. He also shares his adventures through documentaries across the world. Inspired by human endeavour, Jordan has big ambitions to see our world step consciously and creatively into a better future.
Author of the book A Human's Guide to the Future, Jordan is also an award-winning documentary maker and presenter. In 2016 he collaborated with the Australian-based production company, The Feds, and the ABC Catalyst to create and present his first TV documentary Becoming Superhuman, which went on to win many prestigious awards both locally and internationally. His work is regularly featured in the media and he has since gone on to present a second ABC Catalyst documentary Meet The Avatars exploring the impacts of Virtual Reality, including creating virtual interactive avatars to preserve memories of loved ones. He has also presented numerous documentaries with Discovery Channel and National Geographic – including Frontiers of Science, Smart China Start-up Revolutions, Vietnam: Connecting East Africa, and Tibet: Living On The Roof Of The World. He recently founded his own media company and aims to continue creating world-changing content on the intersection between technology and humanity.
Jordan is a passionate ambassador for STEAM education, adaptable mindsets and big-picture thinking, and holds a degree in Electrical Engineering, First-Class Honours, Diploma in Engineering Practice, and a PhD in Biomedical Engineering (Chancellor's List) from the University of Technology Sydney. He has taught university engineering master's students and overseen PhDs in Artificial Intelligence design and Biomedical instrumentation, and has supervised many more research students. He believes our young generations are the change-makers of tomorrow and have the potential to create solutions to the world's greatest challenges.
In November 2022, the Dr Jordan Nguyen Innovation Centre at Baulkham Hills North Public School was officially opened – named by the school's students. Jordan was a finalist for NSW in Australian of the Year in 2017, and a finalist in the AmCham (American Chamber of Commerce) awards for Artificial Intelligence. He was named in the six Harper's BAZAAR Visionary Men of 2019, has made the list of Australia's Most Innovative Engineers by Create Magazine, was named twice in Onalytica's Top 100 Global Influencers on Virtual Reality, travelled on a Think Inc tour with Steve Wozniak, won the Australian Computer Society's (ACS) 'ICT Professional of the Year' Digital Disruptors Award, and has had the honour of being MC for An Evening With President Barack Obama on his last visit to Sydney.
To participate as a speaker:
Brittini Raygo
Senior Conference Producer
T: +61 413 163 237

To participate as a speaker:
Murali Ramesh
Head of Production - FSI
T: +61 2 8484 0904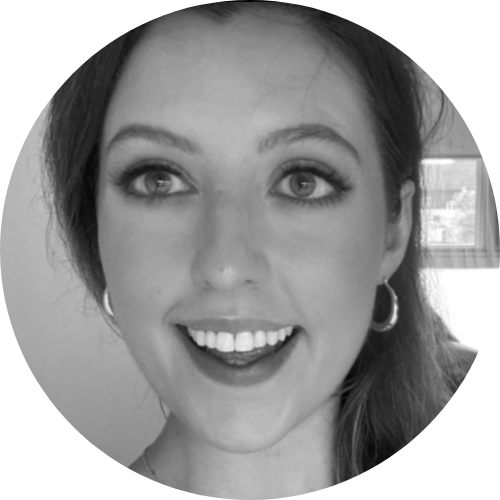 To participate as a speaker:
Stella Spackman
Senior Conference Producer
T: +61 433 732 794