Joseph is a career international banker. Prior to Judo, Joseph held executive positions at NAB, ANZ, CIBC World Markets, Citibank and Lloyds Bank. As Group Executive/Divisional CEO, NAB Business Banking from 2008-14, Joseph was responsible for leading Australia's largest SME franchise. At ANZ from 2000-4, Joseph developed a 'Wall St. to Main St.' strategy bringing advisory and private equity capabilities to the SME market. From 2004-7, Joseph was ANZ's Managing Director, Global Client Relationships.
Joseph holds a MSc (Finance), MBA, MSc International Management (China), MA in Contemporary Chinese Studies and MBA (Banking) degrees. He is an Adjunct Professor at University of Queensland Business School and is currently studying for an MSc in Psychology and Neuroscience of Mental Health at Kings College, London. Joseph was a Director of Football Federation Australia (FFA) from 2010-18 and is the author of two books: Corporate Governance & Shareholder Wealth Creation (2003) and Chinese Firms Going Global – Can They Succeed? (2018). A third book, The Demise of Banking in Australia is scheduled for release in August 2019.
He is a member of the Chartered Institute of Bankers (Scotland) and holds five international football caps for Scotland at youth level.
To participate as a speaker:
Brittini Raygo
Senior Conference Producer
T: +61 413 163 237
To participate as a speaker:
Dhananjai Raju
Conference Producer
T: +61 421 988 478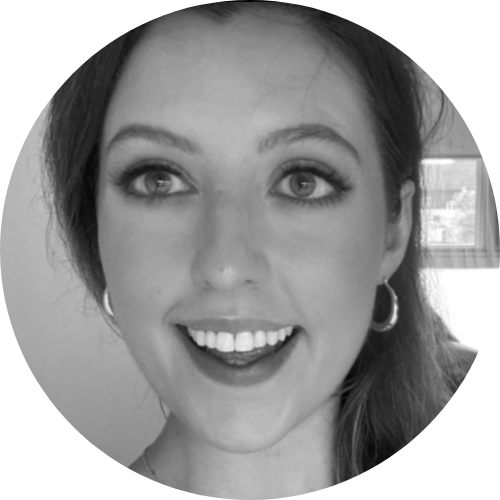 To participate as a speaker:
Stella Spackman
Senior Conference Producer
T: +61 433 732 794