Julia is a key member of ServiceNow's "Inspire" team – a program which works with leaders ready for significant business transformation. Inspire helps Global 2000 CXOs reimagine their service management strategy and roadmap – from first insight to final implementation. Julia's mandate within Inspire, is specifically aimed to help Financial Services leaders make the most of the ServiceNow platform. In this role, she has worked with Banks, Insurance Companies and Investment Firms across the Americas, Europe and Asia to help them develop strategy, create ServiceNow roadmaps, design business cases and identify key success factors.
Julia started her career with Accenture helping Financial Institutions design and deliver wide-scale transformations. Key Clients included Freddie Mac, CIBC, Fidelity, Bank of America, Citigroup, Royal Bank of Canada, Toronto Dominion, Bank of Montreal and more.
After 13 years with Accenture, she moved into internal roles at Royal Bank of Canada (Head of Strategic Planning for IT) and Citigroup (SVP, IT transformation). She later moved to independent contracting to deliver Bank transformation projects in a variety of areas including operations outsourcing, multi-channel delivery, CIO/ Board level reporting, and big data/EIM.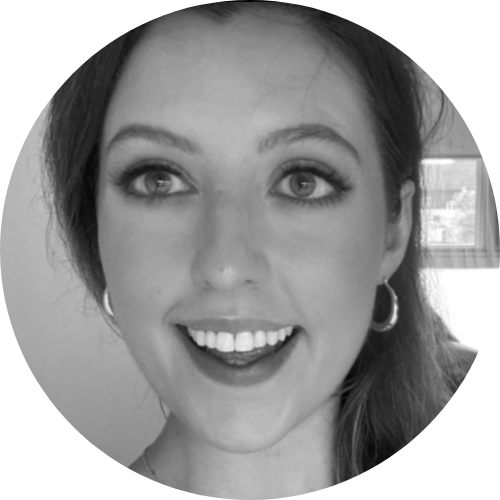 To participate as a speaker:
Stella Spackman
Senior Conference Producer
T: +61 433 732 794
To participate as a speaker:
Dhananjai Raju
Conference Producer
T: +61 421 988 478
To participate as a speaker:
Conor Hughes
Conference Producer
T: +61 468 415 456