Justin Chiah is the Senior Director and General Manager of Aruba, a Hewlett Packard Enterprise Company for the South East Asia and Taiwan region. Justin leads the Hewlett Packard Enterprise Aruba Business across 19 countries and is responsible for overall business strategy and management.
Justin has been with Hewlett Packard Enterprise for 10 years and was formerly the Director and General Manager of the HP Networking Business Unit for South East Asia and Taiwan. Prior to that, he was the head of the Product Category Team for the Asia Pacific and Japan region. He led the team that managed the FlexNetwork portfolio consisting of Data Center, Campus and Branch Switching, Routing and Wireless, and Network Management solutions. He also previously held the role of HP ProCurve product marketing manager for the Campus Switching and Wireless portfolio.
Before joining HP, Justin was the director of product marketing for Aztech Systems, an early pioneer of broadband networking technology. He started his career with Cabletron Systems, one of the pioneering companies in the enterprise networking industry, where he held multiple roles in the sales and marketing team.
Justin received a Bachelor's degree in Arts for Political Science and Economics from the National University of Singapore

To participate as a speaker:
Murali Ramesh
Head of Production - FSI
T: +61 2 8484 0904
To participate as a speaker:
Jasmine Haw Alverez
Conference Producer
T: +61 2 8484 0918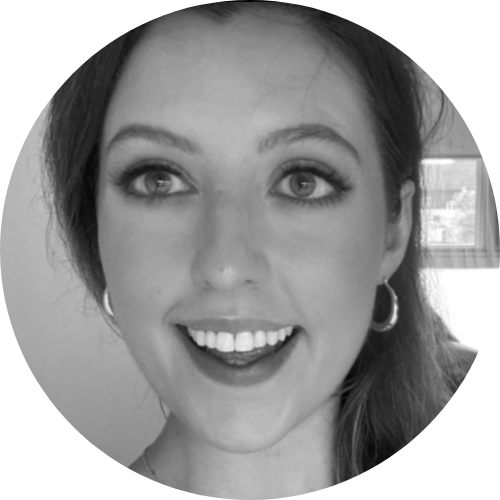 To participate as a speaker:
Stella Spackman
Senior Conference Producer
T: +61 433 732 794