Kelly Smith is the General Manager of Enterprise Portfolio, Delivery and Intelligence Automation at AIA Australia. She leads the enterprise's strategic portfolio planning and delivery as well as automation and artificial intelligence capability and culture across both countries.
She has over 20 years' experience leading strategic innovation and change within financial services; having extensive background and expertise across superannuation, insurance and investment products, customer service, operations, product management, custody, finance and transformation project/program management.
Kelly joined AIA Australia from HESTA Superannuation Fund where she was General Manager of Operations and Insurance Experience. She previously worked at other large Australian based wealth and banking institutions including NAB, MLC and Colonial.
She holds an MBA, Masters of Project Management, BCom (Accounting) and is a CPA. She is passionate about transforming businesses through a humanistic leadership approach to provide great customer and employee experience outcomes.
To participate as a speaker:
Patrick Joy
Head of Production - Government
T: +61 2 8484 0996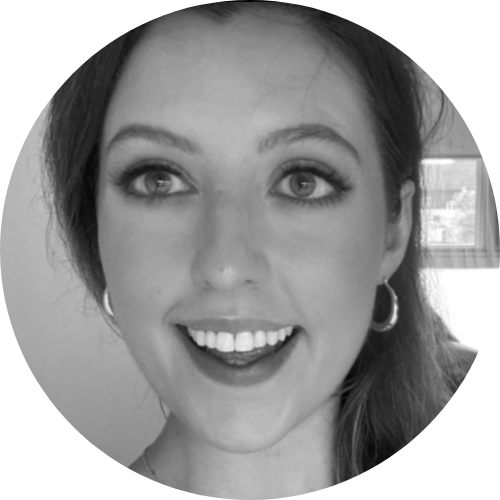 To participate as a speaker:
Stella Spackman
Senior Conference Producer
T: +61 433 732 794
To participate as a speaker:
Brittini Raygo
Senior Conference Producer
T: +61 413 163 237