Kim has over 20 years of experience working in the public and tertiary sectors in data analysis, organisational performance reporting, system implementation, compliance and quality assurance.
At the Essential Services Commission Kim leads the Digital Transformation group who are engaged in:
Developing, implementing and maintaining a suite of data, information and technology systems, processes, strategies and services that support Commissioners and staff to deliver the Commission's objective, strategies and work program, and assists stakeholders in engaging with the Commission.
Turning data and information into assets that are valued and used by the Commission for regulatory development, implementation and monitoring.
She holds a Master of Science (Physics), Master of Education and Master of Business Administration.
Next Appearance
7th Annual FST Government South Australia Summit 2023
Speakers
Hon Andrea Michaels MP
Attorney-General's Department
Dr. Eva Balan-Vnuk
Department of the Premier and Cabinet
Sandy Verschoor
City of Adelaide
Julia Waddington-Powell
South Australian Fire and Emergency Services Commission (SAFECOM)
Dr. Shikha Sharma
Department of Human Services
Ben Taylor
Australian Taxation Office
Highlights
MINISTERIAL ADDRESS
OPENING KEYNOTE
EXECUTIVE THINK TANK | IT STRATEGY
DATA GOVERNANCE PANEL DISCUSSION
CYBER RESILIENCE PANEL DISCUSSION
KEYNOTE | TECHNOLOGY ON THE FRONTLINE
LOCKNOTE | DIGITAL VISION IN PRACTICE

To participate as a speaker:
Murali Ramesh
Head of Production - FSI
T: +61 2 8484 0904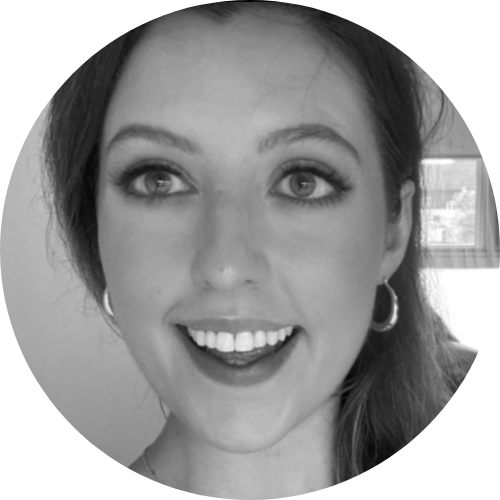 To participate as a speaker:
Stella Spackman
Senior Conference Producer
T: +61 433 732 794
To participate as a speaker:
Patrick Joy
Head of Production - Government
T: +61 2 8484 0996