With a digital first mindset, I am an outcome oriented senior IT Leader with 15+ years' demonstrable experience in managing and delivering large scale transformational and BAU portfolios and programs of work. I set the vision, build high performing teams, drive the organisational impetus for change and create environments that foster and deliver success.
I joined Cover-More Group in 2022 as Group CTO to lead the development of global technology strategy to support our growth ambitions as well as meeting regional short- and long-term priorities. I also lead architecture and engineering practices across Cover-More Group which, as a global integrated travel insurance and assistance provider, has operations in 15 countries across Asia Pacific, Europe, North America, and Latin America.
With a reputation for creating excitement around transformation, I utilise my natural energetic enthusiasm and curious mindset to challenge the status quo and unlock value for organisations, easily seeing different ways to do the same thing. I have a knack for taking projects that have failed repeatedly in the past and turn them around to deliver within timeframes and budgets, transforming the culture and the business at the same time.
I am an engaging, empathic, servant leader, who builds diverse and inclusive teams where everyone has an opportunity to thrive. I have on numerous occasions taken teams from low engagement to high performing, self-managing, with a drive to deliver. I have a proven track record of building trusted advisor relationships with CxO, senior stakeholders and external partners.
Acknowledged as one of Deloitte Outstanding 50 LGBTQI+ Leaders in 2020. https://www2.deloitte.com/au/en/pages/about-deloitte/articles/out50.html
Next Appearance
Future of Financial Services, Sydney 2024 | 13th Edition
Speakers
Dr. Jordan Nguyen
Psykinetic
Linda Da Silva
ING Australia
David Walker
Westpac Group
Highlights
We're Cracking the Code to Simplify and Modernise our Technology

To participate as a speaker:
Murali Ramesh
Head of Production - FSI
T: +61 2 8484 0904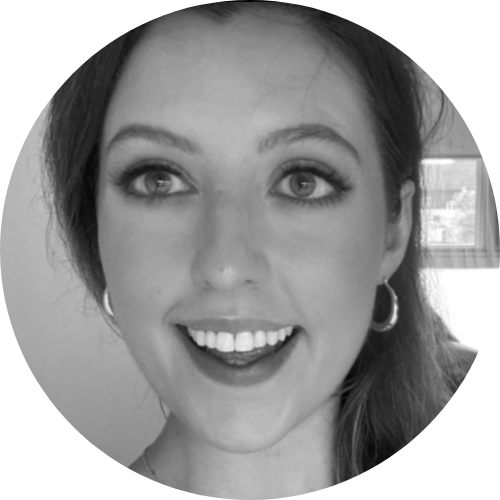 To participate as a speaker:
Stella Spackman
Senior Conference Producer
T: +61 433 732 794
To participate as a speaker:
Jasmine Haw Alverez
Conference Producer
T: +61 2 8484 0918