Majid Muhammad is the General Manager of Strategy and Transformation at RACQ, and most recently led the launch of RACQ Bank which involved a merger with QTMB, a rebrand and a transformation.
Prior to this Majid has held a number of senior positions in the Financial Services industry Technology area. Majid headed up the Technology strategy and architecture practice for Product and Operations within Westpac. Previously, Majid was the Head of Architecture for St. George Bank at the time of its merger with Westpac, playing a key role as part of the merger team.
Prior to his career in the financial services industry, Majid was involved in R&D and product development for Canon Information Systems Research Australia (CiSRA).
Majid has been reporting directly to C-level executives for more than 10 years and is regularly engaged with the board and the various sub-committees. His core areas of interest include Transformation, turn-around and standing up teams to go after Big Hairy Goals.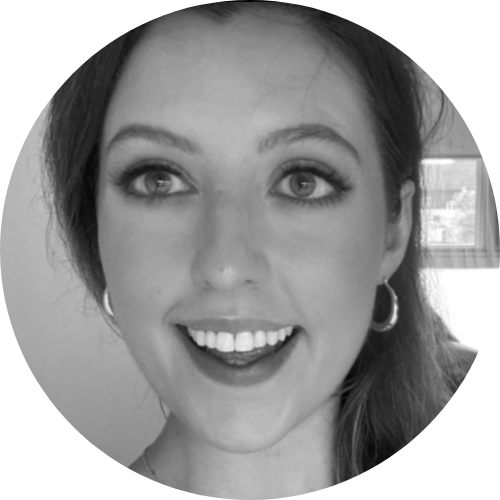 To participate as a speaker:
Stella Spackman
Senior Conference Producer
T: +61 433 732 794

To participate as a speaker:
Murali Ramesh
Head of Production - FSI
T: +61 2 8484 0904
To participate as a speaker:
Brittini Raygo
Senior Conference Producer
T: +61 413 163 237