Since 2016, Malick has been attached to the Malaysia Digital Economy Corporation (MDEC), an agency under the Ministry of Communications and Multimedia Malaysia, championing the Malaysia's digital economy agenda. He leads the development of INSIGHT – a data exchange platform to encourage private-public open data sharing; as well as developed the MVP (minimum viable product) of the Digital Free Trade Zone (DFTZ) platform which is currently being scaled up for use by small-medium enterprises (SMEs).
Malick Aboobakar is a technopreneur with more than 20 years of experience, savvy in the digital business with core skills in digital platforms & ecosystems specializing in the digitization of enterprises. He was involved in five start-ups and facilitated transformation initiatives for multiple enterprises, which gave him the advantage of understanding the unique challenges faced by both types of organizations.
During the 90's, he was on the forefront, shaping the web & eCommerce landscape in Malaysia and from the early to mid 2000s, he co-founded a turnkey consulting service company, focusing on the emerging telco BPOs industry. From then on, he decided that it was time to contribute back to the country, and he joined a couple of government-owned agencies in biotechnology, talent and postal service industries where his work helped these agencies to keep up with the ever-changing ICT landscape.
He looks forward to producing more innovative digital technology that would benefit Malaysia and its people.
To participate as a speaker:
Patrick Joy
Head of Production - Government
T: +61 2 8484 0996
To participate as a speaker:
Brittini Raygo
Senior Conference Producer
T: +61 413 163 237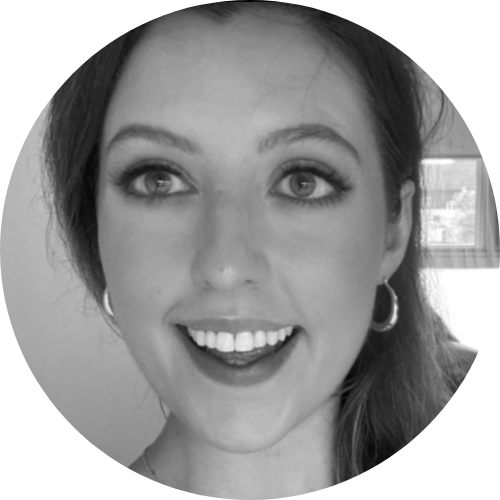 To participate as a speaker:
Stella Spackman
Senior Conference Producer
T: +61 433 732 794