Mansoor is Head of Infrastructure and Service Management – Functions, and has responsibility for ensuring infrastructure is designed, delivered, monitored, managed and supported to the highest quality within the Functions domain.
He's a father of three crazy kids and a husband of a life coach. He has a passion for community development work, martial arts and travel. He believes in helping others break barriers both personally and in their careers.
Mansoor focuses on his strengths which are Projects and People. He's also passionate about challenge. Mansoor drives mindset change and is a firm believer in everyone developing EQ and focusing on relationships. His team is his family. He has multiple technical and project certifications as well as being an NLP (Neuro Linguistic Programming) practitioner. He regularly carries out training courses in Project Management, Soft Skills as well as presenting & speaking at events
He is also a highly motivated client focused Director who believes in change and impact within a scalable organisation. Mansoor has over 20 years of technology experience from the telecommunications and financial sector. He's also run two of his own businesses in the past.
He's been with Standard Chartered for almost 8 years and has international experience having worked at Merrill Lynch, Bank of America and The Royal Bank of Scotland in London, Singapore and Malaysia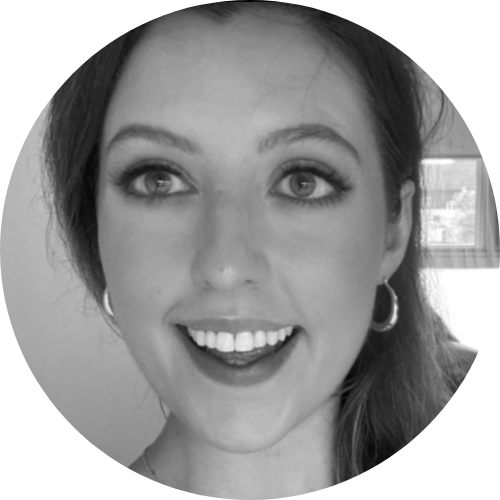 To participate as a speaker:
Stella Spackman
Senior Conference Producer
T: +61 433 732 794
To participate as a speaker:
Ben Turner
General Manager, Disruption
T: +61 416 947 953
To participate as a speaker:
Jasmine Haw Alverez
Conference Producer
T: +61 2 8484 0918