Marion is the CIO at Western Bay of Plenty District Council. She is responsible for the strategic direction and operations of Information Technology, Business Solutions, Web and Digital Services, GIS and Information Management/ Records at Council.
Last year Marion completed her MBA at Waikato University. Earlier this year she gained a Design Thinking Certificate with IDEOU.
She is an executive member of the ALGIM board and holds the role of vice president.
Marion is passionate about delivering local government digital solutions to both staff and the district's citizens.
To participate as a speaker:
Patrick Joy
Head of Production - Government
T: +61 2 8484 0996
To participate as a speaker:
Ben Turner
General Manager, Disruption
T: +61 416 947 953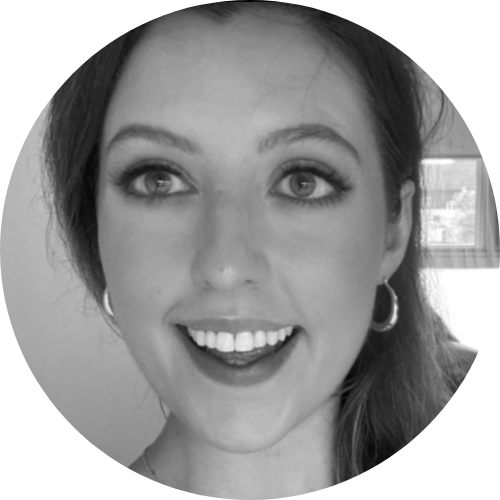 To participate as a speaker:
Stella Spackman
Senior Conference Producer
T: +61 433 732 794