Mark joined MetService in March 2014 as Chief Technology Officer (CTO). And became CIO in November 2014. Mark developed and delivered a strategic framework for IT Services and solutions that positioned the company to achieve its goals for future growth.
Core to this growth capability was the implementation of a hybrid computing model and significant use of Cloud Services to run global weather models. And provide the balance of commercial weather intelligence operations with provision of second-to-none public safety weather services to the New Zealand public and the aviation sector.
Mark is an experienced senior manager and is a Fellow of the Institute for Leadership and Management, with over 25 years of experience in the IT industry. Mark has a varied background, where he was the Business Enablement and Capability Manager for Cloud Services (AWS) , with a strong focus on Cloud technology and security. He has held the complete spectrum of IT roles from Programmer to Systems Analyst, Management Consultant, Project and Programme Management, Operations Manager, Security and Risk Management, and for seven years as General Manager of Data Centre and Network Services for Datacom.
Amongst his career Mark has worked for several global organisations including, British Airways, Computer Associates and PwC, and in addition he has provided consultancy to many other organisations worldwide including: Barclays, Xerox, National Bank, ACC , Transpower, Ministry for Primary Industries and Ngai Tahu.
Coupled with a background of 17 years in the Army, incorporating Theatre Operations Management Roles, Mark brings a multi-disciplined approach to the business.
To participate as a speaker:
Ben Turner
General Manager, Disruption
T: +61 416 947 953
To participate as a speaker:
Jasmine Haw Alverez
Conference Producer
T: +61 2 8484 0918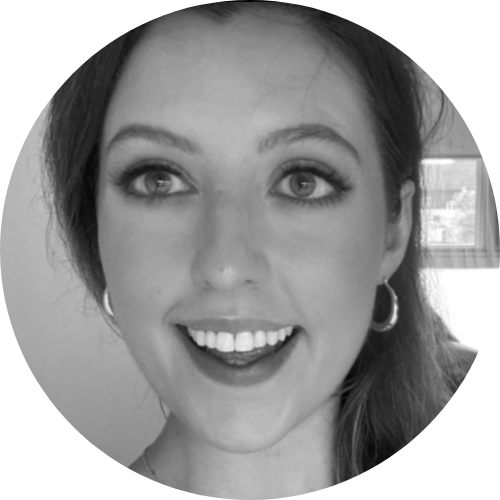 To participate as a speaker:
Stella Spackman
Senior Conference Producer
T: +61 433 732 794