In his role as Revolut Australia CEO, Matt is responsible for launching and expanding Revolut's product offering
in the Australian market. He oversees all aspects of operational and financial performance including licensing, regulation, product development and hiring.
Matt is a strategic and people-oriented leader with an entrepreneurial spirit and over 15 years of diverse experience across B2C businesses facing disruption or significant regulatory change. His experience in the financial services sector and consumer banking ranges
from being part of a startup through to working within an established ASX listed company.
Prior to his role at Revolut, Matt has held the positions of Head of Retail Banking and Group CFO at the Bank of Queensland, and
Managing Director of Virgin Money Australia.
To participate as a speaker:
Brittini Raygo
Senior Conference Producer
T: +61 413 163 237
To participate as a speaker:
Jasmine Haw Alverez
Conference Producer
T: +61 2 8484 0918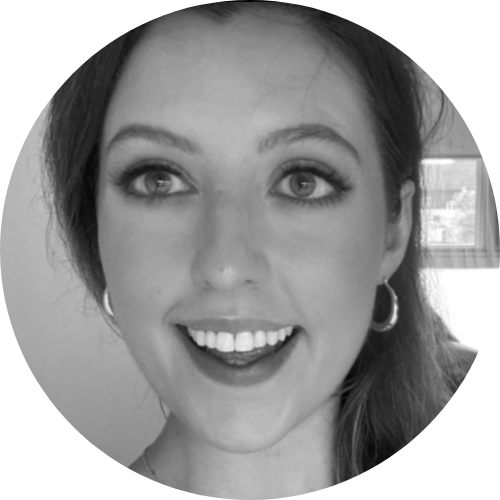 To participate as a speaker:
Stella Spackman
Senior Conference Producer
T: +61 433 732 794