Matthew Fedele-Sirotich is the Cluster Chief Information Security Officer for the Stronger Communities NSW Government Cluster.
The principal department (NSW Department of Communities and Justice) in which he resides is responsible for the operation of NSW Correctional facilities, Court rooms, Child protection, Housing assistance and other various community services. The Cluster more broadly covers all NSW Emergency services (except Ambulance), various legal and crime commission entities as well as the Office and Institute of Sport.
The principal department was formed through recent Machinery of Government changes which saw the consolidation of the then Department of Justice and Department of Family and Community Services. Since this merger Matthew has been focused on security consolidation, capability uplift and security culture setting. Recently a multi-year cyber security modernisation program has been developed and has secured substantial funding to support its strategic initiatives over the next 4 years.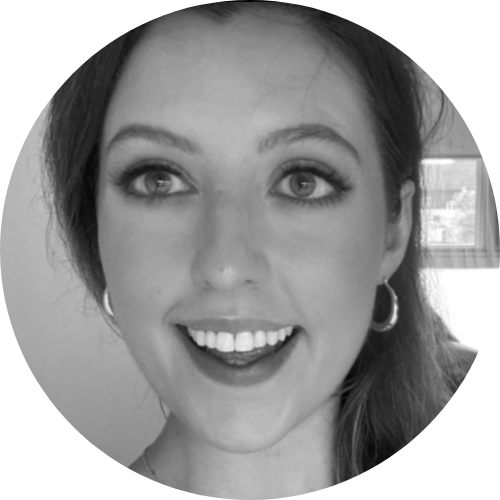 To participate as a speaker:
Stella Spackman
Senior Conference Producer
T: +61 433 732 794
To participate as a speaker:
Brittini Raygo
Senior Conference Producer
T: +61 413 163 237
To participate as a speaker:
Patrick Joy
Head of Production - Government
T: +61 2 8484 0996