As a transformation executive, Melissa's expertise lies in defining and implementing new ways of working. Drawing on early experience in trading, customer facing and operational roles in the financial services, she defines and executes transformational initiatives through the lens of both the business and the customer. In addition, she brings an entrepreneurial streak having established a B2C agri-business from the ground-up, and blending perspectives, she builds, leads and motivates agile, cross-functional teams that solve complex problems with maximum benefit realisation. To date, Melissa have led initiatives spanning remediation, enterprise compliance, system replacements and robotics automation.
Most recently at BT Financial Group, she built a market leading automation capability from the ground up in 12 months, pioneering Westpac Group's first initiative in the space. Other key highlights include leading a portfolio of compliance projects at Westpac in response to regulatory change and the Royal Commission, and consolidating the margin lending businesses of BT and St.George with significant cost benefits.
Growing up in the country and building a career in the city, she is accustomed to assimilating worlds, and critically, takes learnings to and from each. Melissa acts as a bridge and 'translator' between business and technology, setting clear expectations to create engaged project teams committed to innovation and outcome delivery.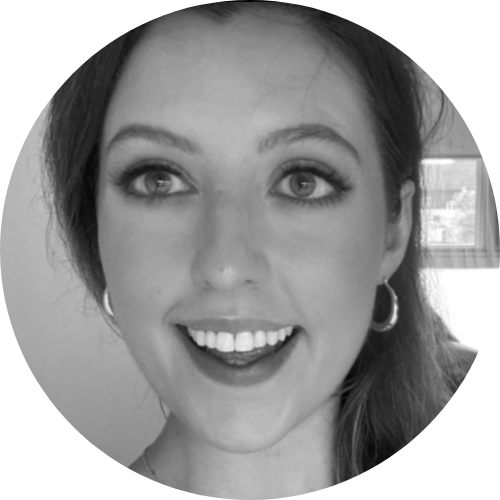 To participate as a speaker:
Stella Spackman
Senior Conference Producer
T: +61 433 732 794
To participate as a speaker:
Dhananjai Raju
Conference Producer
T: +61 421 988 478
To participate as a speaker:
Jasmine Haw Alverez
Conference Producer
T: +61 2 8484 0918