Miles is a dynamic and versatile generalist experienced in leading high performance teams experience, fixing complex business problems and growing businesses!
In his current role at Bupa, has diverse exposure across Strategy Design & Delivery, Capability Development, Business Planning & Transformation and Experience Design & Delivery.
Miles is the business lead for Apollo (CRM build and deployment for Health Insurance) and is also supporting his team with the role out of the much-anticipated Catch, Train and Release program, a Health Insurance focused approach to recruiting, training and onboarding across our diverse organisation.
Has recently delivered a future state Contact Centre Strategy, where the focus was on designing and delivering complementary experiences for our customers and our people in an evolving ecosystem. Prior to that, Miles worked closely with his team on delivering the people component of the Retail Next incubated experience.
To participate as a speaker:
Jasmine Haw Alverez
Conference Producer
T: +61 2 8484 0918
To participate as a speaker:
Conor Hughes
Conference Producer
T: +61 468 415 456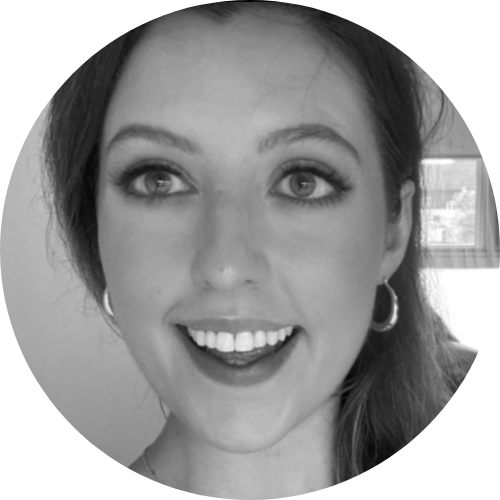 To participate as a speaker:
Stella Spackman
Senior Conference Producer
T: +61 433 732 794