Nitin Bhat joined Genpact in March 2003, and is currently a senior vice president, with client relationship and growth responsibility for Genpact, in Australia & New Zealand.
With 20 years of experience, Nitin has worked globally in multiple functions – Operations, Sales, HR & Training, in senior leadership positions. He been a "start-up" specialist having helped establish Genpact's delivery centers in South America, implementing Genpact's CRM-SFDC, and so on. He has continually challenged status quo in all roles he has held, driving transformational changes.
With his engineering background, he has been involved hands-on in automation & digitization throughout his carrier, and is comfortable across the gamut of legacy & new age technologies. Nitin speaks at conferences & has articles published on Artificial Intelligence.
Based in Sydney, Australia, Nitin has a MBA from IIM-K and bachelor's degree in Electrical & Electronics Engineering.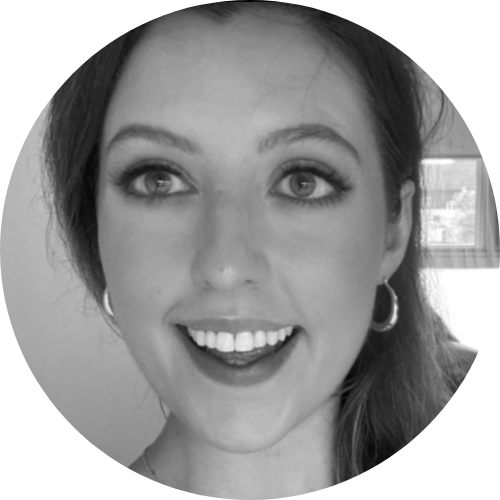 To participate as a speaker:
Stella Spackman
Senior Conference Producer
T: +61 433 732 794
To participate as a speaker:
Conor Hughes
Conference Producer
T: +61 468 415 456
To participate as a speaker:
Brittini Raygo
Senior Conference Producer
T: +61 413 163 237