Nupur has over 14 years of experience in the field of Information Security, Identity & Access Management & Risk. Over the years her responsibilities have enabled her to develop key management and technical skills in the areas of Identity Access Management; Risk Management; Personnel and Budget Management; Strategy Development; and Financial/Internal Audits.
Nupur's current focus is on establishing a robust and proactive User Access Governance function within ANZ.
Nupur has held various roles at ANZ Bank, and prior to that was part of the Risk & Security consultancy at Ernst & Young.
To participate as a speaker:
Jasmine Haw Alverez
Conference Producer
T: +61 2 8484 0918
To participate as a speaker:
Brittini Raygo
Senior Conference Producer
T: +61 413 163 237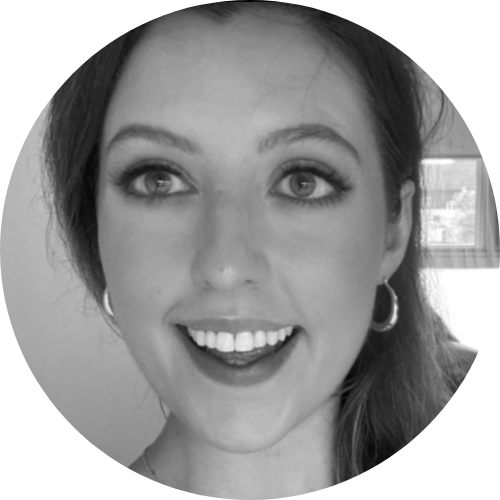 To participate as a speaker:
Stella Spackman
Senior Conference Producer
T: +61 433 732 794