Olivier van Grembergen is a seasoned professional in the realm of cloud computing, with an impressive track record of driving sales strategies throughout the ASEAN region. With a focus on both direct and indirect sales collaboration with hyperscalers, service integrators and ISVs, his expertise spans the expansive Asia-Pacific and Japan (APJ) territory. Throughout his career, Olivier has held senior leadership roles at industry giants, including AWS and Google. Most recently at Aiven, a dynamic opensource DBaaS tech scale-up, he achieved remarkable growth and garnered recognition within the field.
Based out of our Singapore office, Olivier now leads Amdocs Cloud & Sourced Group's Financial Services & Enterprise division, with a strategic focus on expanding business within the financial sector in Asia.
Beyond the world of cloud technology, Olivier is a dedicated volunteer at Willing Hearts in Singapore, a mentor at the Singapore Leaders Network, and plays an active role in the Women Initiative Foundation's strategic committee. He also has a passion for Armagnac, adding a dash of flavor to his multifaceted pursuits.
Next Appearance
Future of Financial Services, ASEAN 2024 | 9th Edition
Speakers
Darren Argyle
Standard Chartered
Biren Kundalia
Tokio Marine Insurance Group (Asia)
Bryan Lee
Bank of Singapore
David Chan
Hang Seng Bank
Sandeep Kohli
State Street
Highlights
Leadership in Action - The Cyber Risk Equation
Panel 1: FSI Leaders Panel Discussion
Panel 2: The Future of Cyber Security – Technology, Compliance and Resilience
To participate as a speaker:
Brittini Raygo
Senior Conference Producer
T: +61 413 163 237
To participate as a speaker:
Dhananjai Raju
Conference Producer
T: +61 421 988 478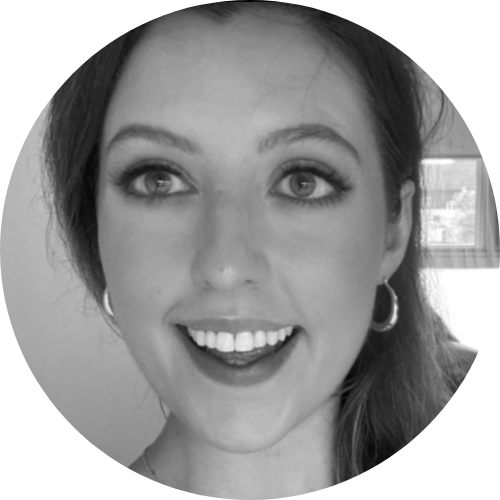 To participate as a speaker:
Stella Spackman
Senior Conference Producer
T: +61 433 732 794