Phil has over 25 years experience as a people, innovation and digital transformation leader in Europe, Australia and more recently Asia. Before joining Westpac in 2009, Phil launched two start-ups and won the prestigious KPMG European Business Innovation Award in 2000.
In 2014, Phil was announced as inaugural Director of 'The Garage' – Westpac's internal accelerator and disruptor aimed at helping Australia's first company think and act like a 200-year-old start-up.
In late 2015 he joined Standard Charted Bank in Singapore to replicate the success of 'The Garage' on a global scale. This included managing the bank's involvement in the SuperCharger Start-up Accelerator in Hong Kong, building an innovation lab in Singapore and leading the bank's innovation hub in Silicon Valley.
Phil has a strong understanding technology having been involved in major IT transformation programs over the last 25 years. He also describes himself as being 'bi-lingual' – having the ability to explain complex technology to a broad set of business stakeholders.
He is a frequent keynote speaker at conferences, sought after to talk at private events and recognised as a Life Fellow and Master Facilitator by the Learning and Performance Institute.

To participate as a speaker:
Murali Ramesh
Head of Production - FSI
T: +61 2 8484 0904
To participate as a speaker:
Jasmine Haw Alverez
Conference Producer
T: +61 2 8484 0918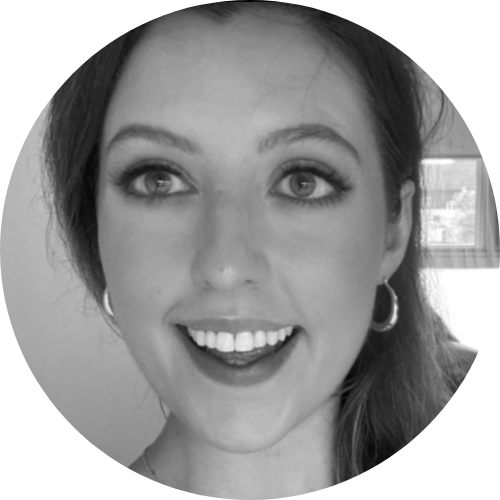 To participate as a speaker:
Stella Spackman
Senior Conference Producer
T: +61 433 732 794