Pip Marlow was appointed Chief Executive Officer Customer Marketplace in October 2017. She joined Suncorp in December 2016 and held the position of Chief Executive Officer Strategic Innovation. She is responsible for Suncorp's strategic role in market disruption, and identifying and establishing and cultivating new external marketplace partners to meet the needs of customers.
Pip is a highly-recognised leader in her field. She brings a wealth of international experience and has a strong track record of delivery, most recently through her six-year tenure as Managing Director of Microsoft Australia.
Pip has more than 20 years' experience in the IT industry. One of her first roles was at Samsung Information Systems, where she was responsible for building the company's Semi-Conductor distribution business. Before joining Microsoft in 1995, she was part of the team at Agate Technology, which became one of Australia's largest storage distributors.
Pip is a non-executive director of the Australian Rugby Union (ARU), sits on the Vice-Chancellor's Advisory Board at UTS and is a member of Chief Executive Women (CEW), an organisation committed to supporting and growing women in executive positions.
Pip enjoys working in a vibrant, collaborative environment, and is an advocate for flexible workplaces that empower people through trust and accountability.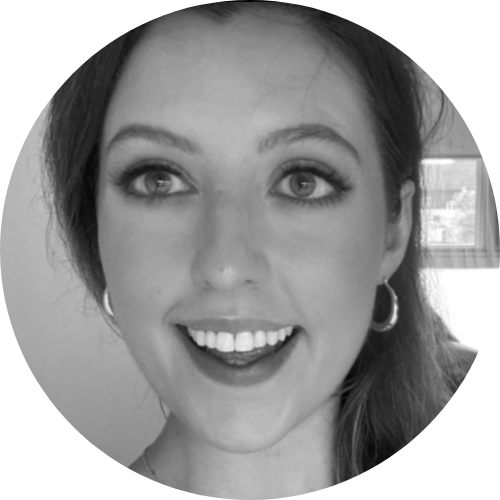 To participate as a speaker:
Stella Spackman
Senior Conference Producer
T: +61 433 732 794
To participate as a speaker:
Patrick Joy
Head of Production - Government
T: +61 2 8484 0996
To participate as a speaker:
Dhananjai Raju
Conference Producer
T: +61 421 988 478