Rabih Maarbani has more than 16 years of experience in the telecommunications, security and fraud prevention fields and currently serves as the Senior Director APAC at ThreatMetrix, a LexisNexis Risk Solutions company. Prior to ThreatMetrix, Rabih was the first employee and VP Worldwide Service Delivery at TrustDefender, a leader in security and secure browsing solutions. During his tenure at TrustDefender, he also held key roles in business development, marketing and channel development.

Prior to TrustDefender, Rabih held various consulting positions in Australia and the United Arab Emirates, providing cross-functional expertise to prominent companies, including several security vendors, a telco, an ISP and an investment bank. Previous to this, Rabih was a Solution Development Manager at Telstra International, where he spearheaded the development of the Global IP Security Solutions portfolio and was instrumental in the rollout of the BigPond Security Suite.

Rabih holds a degree in Engineering Honors in Telecommunications from the University of Wollongong, as well as a Masters in Business Administration degree from the University of Wollongong's Sydney Business School.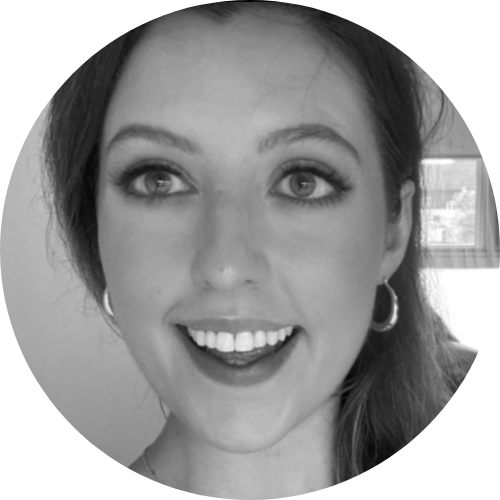 To participate as a speaker:
Stella Spackman
Senior Conference Producer
T: +61 433 732 794
To participate as a speaker:
Patrick Joy
Head of Production - Government
T: +61 2 8484 0996
To participate as a speaker:
Ben Turner
General Manager, Disruption
T: +61 416 947 953