Raj Thuppal is the Chief Technology Officer at Shared Services Canada (SSC). In this role, his responsibilities include determining transformative technologies and advancing digital enablement. He also holds a key leadership role in shaping SSC's and the Government of Canada's (GC) journey towards the Cloud.
Prior to his current role, Raj was the Senior Assistant Deputy Minister of Networks, Security and Digital Services at SSC. He was responsible for providing, security and ongoing maintenance of the GC's data networks and for standardizing, consolidating and re-engineering the GC-wide delivery of employee services like real property IT fit-ups. In this role, he also worked to enhance the telecommunication and network services under SSC's purview.
Raj also served as the Assistant Deputy Minister of Cyber and Information Technology Security at SSC for approximately 3 years. In this role, his responsibilities included the Cyber and IT Security program strategy, planning, design and implementation, security operations, identity and access management, risk management and ensuring overall compliance of the GC's information technology (IT) infrastructure.
After joining the public service in 2003, Raj worked in various management roles at the Department of National Defence and the Canada Revenue Agency. Before this, he held various engineering roles in the private sector at Marconi/FORE Systems in Ottawa.
Raj holds a Master's Degree in Electrical/Computer Engineering from Memorial University of Newfoundland as well as a Bachelor's Degree in Electronics and Communications Engineering from India.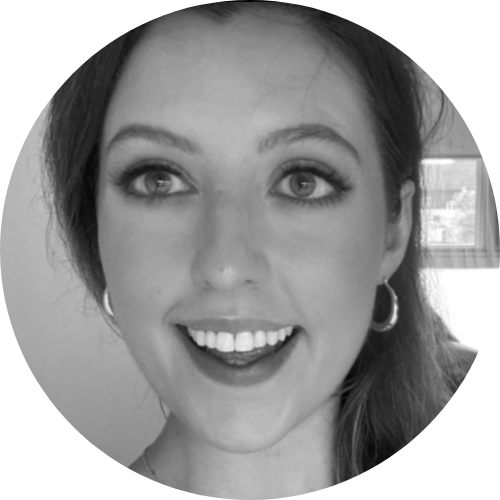 To participate as a speaker:
Stella Spackman
Senior Conference Producer
T: +61 433 732 794
To participate as a speaker:
Brittini Raygo
Senior Conference Producer
T: +61 413 163 237

To participate as a speaker:
Murali Ramesh
Head of Production - FSI
T: +61 2 8484 0904