Rob joined CUA in February 2015 and attends all CUA Board and Committee meetings. He is an Executive Director of Credicorp Insurance Pty Ltd, CUA Health Ltd and CUA Management Pty Ltd and Chairman of Credicorp Finance Pty Ltd.
Rob has over 37 years' experience in the banking and financial sector. Prior to joining CUA, he was CEO and Director of the Rural Finance Corporation of Victoria, and Chairman of the Young Farmer's Finance Council. He has held a variety of senior positions at ANZ including CRO, Institutional Global; Managing Director, Regional, Rural & Small Business Banking; General Manager, Pacific & Personal Banking Asia and COO, Small to Medium Business Australia & New Zealand.
Rob is a Director of Cuscal Ltd and the Business Council of Cooperatives and Mutuals (BCCM). He is a former Director of World Vision Australia (2008-2017).
To participate as a speaker:
Jasmine Haw Alverez
Conference Producer
T: +61 2 8484 0918
To participate as a speaker:
Conor Hughes
Conference Producer
T: +61 468 415 456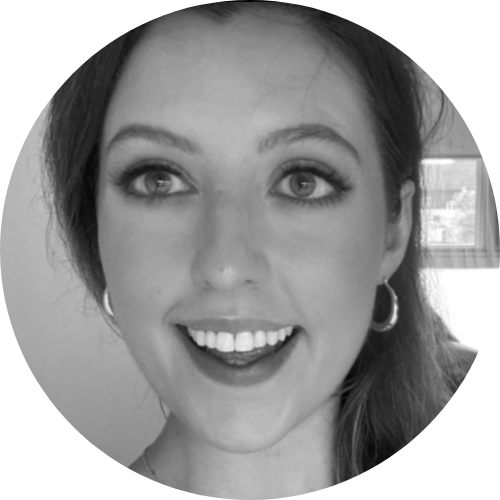 To participate as a speaker:
Stella Spackman
Senior Conference Producer
T: +61 433 732 794