Rob Price is an accomplished financial services executive with a strong track record leading international and domestic businesses operating in the Australian marketplace.
Rob has significant experience across the broad range of business functions including marketing, service operations, sales and service, product management, credit risk, technology, strategy and distribution.
An experienced change agent from concept formulation through to project delivery including system implementations (originations, receivables, IVR and website) and business process redevelopment with extensive knowledge of lending practices and regulatory requirements
Rob Price is currently the Chief Operating Officer for Police Bank. Prior to Police Bank, Rob has held executive roles with IPF Digital, a European based Fintech lender, Thorn Group, Credit Union Australia, Aussie Home Loans, Citibank and HSBC.
Rob is an alumnus of the London Business School's Senior Executive Program and has a Master of Business Administration from the University of Western Sydney.
To participate as a speaker:
Patrick Joy
Head of Production - Government
T: +61 2 8484 0996
To participate as a speaker:
Brittini Raygo
Senior Conference Producer
T: +61 413 163 237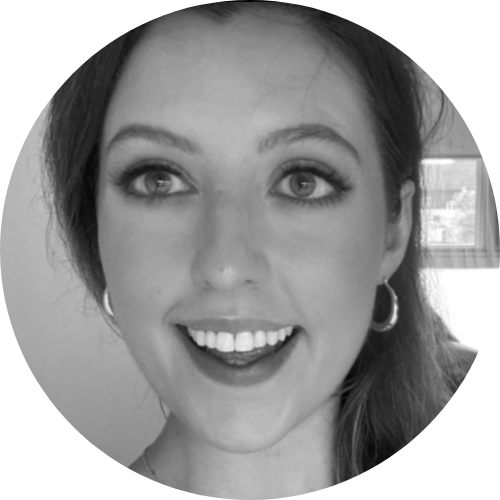 To participate as a speaker:
Stella Spackman
Senior Conference Producer
T: +61 433 732 794