Rohan is a strategic technology executive offering accelerated record of viable solutions impacting organisational capability and performance. He has recently won the NZ Emerging ICT Leader of the Year 2018 Award and has been noted for harnessing leading technologies and building exceptional teams to accomplish core business goals at AMP.
He is a visionary professional who adapts technology delivery to support rapid enterprise transformation. Rohan is also a dynamic team builder who identifies key motivators to ensure team cohesion, commitment, performance; and creates a culture of innovation, collaboration, performance and customer obsession to drive organisations goals.
Rohan is responsible for the achievement of AMP's strategy and business objectives by providing consulting, leadership and management across technology and digital investment. He leads the Digital Strategy and execution with focus on enhancement of AMP's digital channel to deliver an omni-channel experience to its customers to generate sales and better self-service online that contributes to tangible business outcomes. He is also looking after the Technical Architecture, Design and Governance to provide solutions that address business problems/opportunities and are aligned to the Business Strategy and Technology Roadmap.
To participate as a speaker:
Patrick Joy
Head of Production - Government
T: +61 2 8484 0996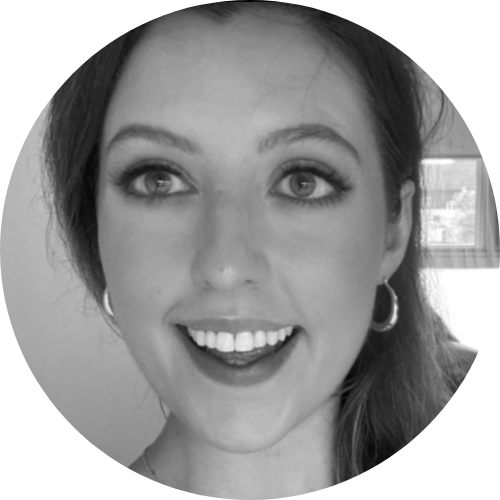 To participate as a speaker:
Stella Spackman
Senior Conference Producer
T: +61 433 732 794
To participate as a speaker:
Brittini Raygo
Senior Conference Producer
T: +61 413 163 237