Romain is an energetic and passionate information security professional with strong experience in Information Security Frameworks and Management Systems (ISMS). He also has excellent interpersonal, management and communication skills. He has a great deal of experience in both establishing and implementing information security strategies and frameworks.
Romain has an Information and Communications Technology engineering background which, coupled with a strong business mindset, enables him to successfully bridge many differing gaps between technical and business spheres to implement strong and effective governance architectures. Throughout his career, he has helped both medium and large organisations across a variety of industry sectors located in both Asia Pac and Europe.
He is comfortable both in organisations board rooms as well as holding many facilitated workshops assisting many varied operational business teams.
To participate as a speaker:
Jasmine Haw Alverez
Conference Producer
T: +61 2 8484 0918
To participate as a speaker:
Dhananjai Raju
Conference Producer
T: +61 421 988 478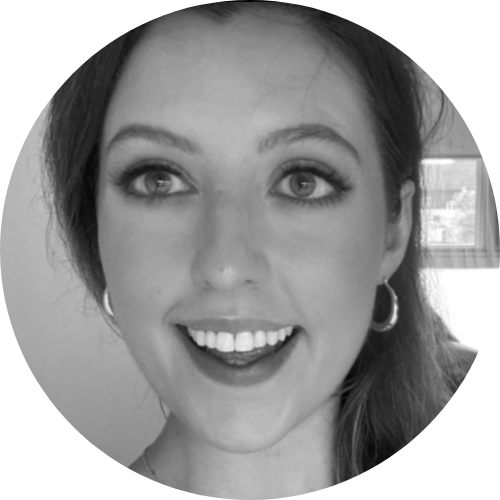 To participate as a speaker:
Stella Spackman
Senior Conference Producer
T: +61 433 732 794