Rosa Wong is a highly experienced and successful senior business executive with strong business development, sales management and people management experiences gained across a few well-known companies that she had been worked for in her 20 years IT & T corporate sales career. She is particularly strong in new business, new markets development and has great history in helping her previous organizations to build business and create new teams from scratches.
Prior to joining OutSystems, she held the position of Senior Vice President, Enterprise Sales & Global Marketing at M800 in which she was responsible for developing and managing the entire global sales & marketing teams promoting PaaS solutions across global markets. Before that, she spent 6 years in Hutchison Global Communications managing a few vertical sectors covering Banking & Finance, Professional Services, Media, Airlines & Logistics.
Rosa is a positive and energetic individual who believes enabling the customer success is the key to make our business successful! The combination of her experience, drive and extensive partners and customers network in Hong Kong, Macau, Taiwan and P.R.C make her the best fit for OutSystems' next level of growth in Greater China Region!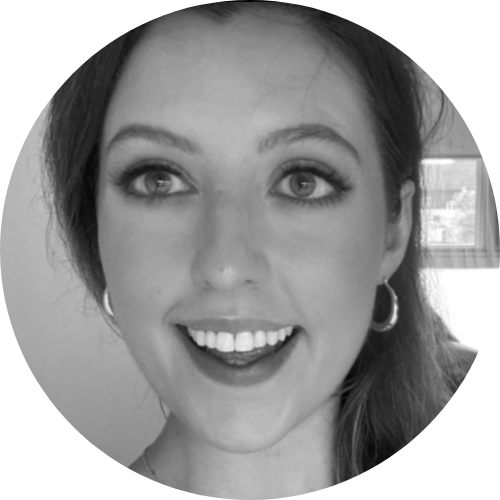 To participate as a speaker:
Stella Spackman
Senior Conference Producer
T: +61 433 732 794
To participate as a speaker:
Jasmine Haw Alverez
Conference Producer
T: +61 2 8484 0918
To participate as a speaker:
Dhananjai Raju
Conference Producer
T: +61 421 988 478