San Zaw heads TIBCO's solution consulting business in Asia Pacific, leading teams of technology specialists and domain experts across South East Asia, Greater China, Australia/NZ, Korea, Japan, and India.
He is a practitioner in Digital Customer Journey Management, and works with Asia's leading Financial Services Institutions, Communications Service Providers, and Public Sector Agencies on game-changing solutions, and delivering differentiated customer experiences.
A regular speaker and thought leader at innovation circles, San's interests include helping enterprises get measurable value from real-time digital technologies and advocate on democratizing data literacy, and operationalizing advanced analytics capabilities such as AI and Machine Learning across the enterprise.
To participate as a speaker:
Patrick Joy
Head of Production - Government
T: +61 2 8484 0996
To participate as a speaker:
Dhananjai Raju
Conference Producer
T: +61 421 988 478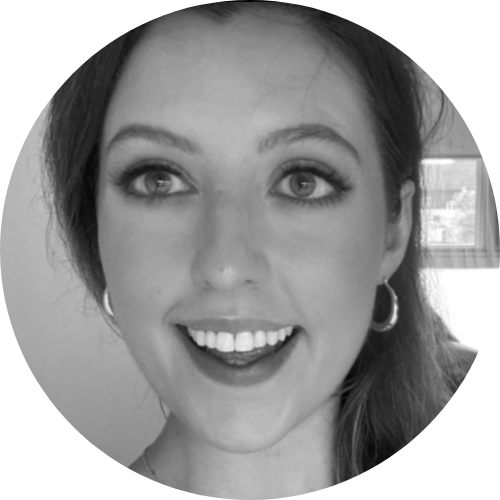 To participate as a speaker:
Stella Spackman
Senior Conference Producer
T: +61 433 732 794