Saneel leads R/GA's global Business Transformation practice, and works with regional and global leadership to progress innovation practices across the R/GA network, both on behalf of clients and internally.
Partnering with C-level executives, Saneel innovates through the creation of new businesses, models, products, and brands with a worldwide multi-disciplinary team of business and brand strategists, visual and verbal designers, technologists, and UX specialists. He helps companies drive growth during times of disruption and has architected the strategy and helped lead large scale innovation efforts for clients such as Walmart, Samsung, Siemens, ESPN, and PepsiCo, adapting their businesses to the demands of the Connected Age.
Saneel has been a digital leader for over 18 years, previously leading transformation efforts for brands like Google, BMW, HP, and P&G. His own background is as interdisciplinary as his team, holding titles including Chief Innovation Officer, Head of Strategy, Creative Director, and Media Director. Through these experiences, he has pioneered new disciplines in advertising and accelerated the development of innovative programmatic practices in the field.
As one of the industry's most exciting thought leaders, Saneel has spoken at numerous international conferences such as Cannes Lions, El Ojo, and Advertising Week. Further, he has been recognized as an Internationalist "Agency Innovator," an Advertising Age "Twentysomething," a Mediaweek "Media All-Star," one of AdWeek's 40 under 40 "Influentials," one of the 4A's "100 People Who Make Advertising Great," and is an awardee of both the American Advertising Federation's Advertising Hall of Achievement and MAIP's Paragon Award for lifetime achievement. His work has won numerous awards including Webby's, Cannes Lions, One Show Pencils, Most Contagious Awards, and Effies.
Saneel holds an MBA in Management from the Berlin School of Creative Leadership, where he is recognized as a Distinguished Alumnus, and a B.S. in Advertising from University of Texas. Beyond the boardroom, he is the Founder and Executive Director of Greatest Good, an unprecedented non-profit platform for those seeking mentorship, while simultaneously modernizing the volunteerism economy.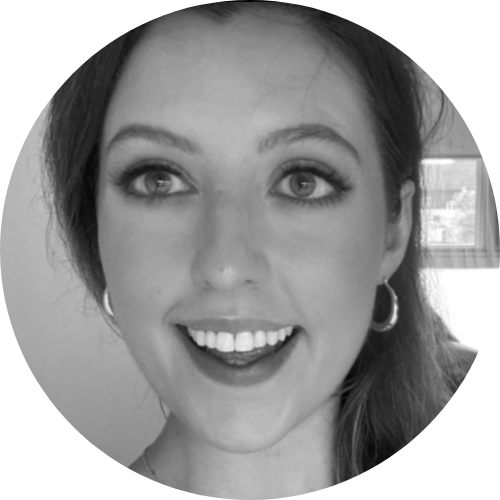 To participate as a speaker:
Stella Spackman
Senior Conference Producer
T: +61 433 732 794
To participate as a speaker:
Brittini Raygo
Senior Conference Producer
T: +61 413 163 237
To participate as a speaker:
Dhananjai Raju
Conference Producer
T: +61 421 988 478