With over 30 years of experience in Information, Infrastructure and Business Transformation, Scott has been actively engaged in delivering customer oriented solutions throughout Asia-Pacific and in North and South America, spanning Finance, Telecommunications, and Utilities.
At Oracle, Scott and his team engage at strategic layers within our customers and business partners to discuss enterprise-wide Cloud options that are in line with their business goals. In addition, his solution engineering team collaborate with the account teams and Oracle partners to assist customers that are navigating from legacy footprints to realise digital transformation and the path to information driven outcomes.
Scott joined Oracle in 2001 as part of the team to establish OracleDirect Asia Pacific and has since contributed to further transformative initiatives aimed at driving scale, agility and business growth locally and across Asia Pacific. A key leader in Oracle's shift to cloud in this region, Scott speaks frequently on Oracle's strategy and vision.
Scott holds a Bachelor of Information Technology from UTS.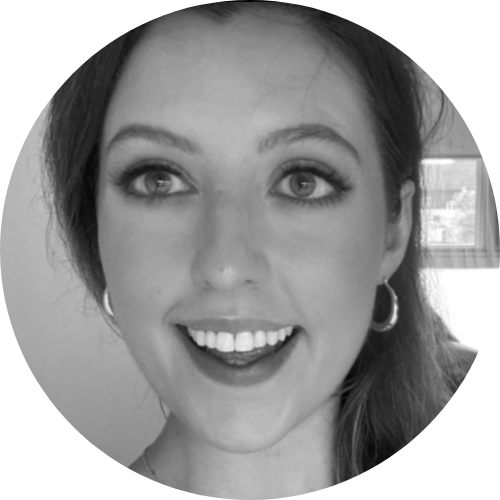 To participate as a speaker:
Stella Spackman
Senior Conference Producer
T: +61 433 732 794
To participate as a speaker:
Patrick Joy
Head of Production - Government
T: +61 2 8484 0996
To participate as a speaker:
Dhananjai Raju
Conference Producer
T: +61 421 988 478