Based in Singapore, Shahnawaz is responsible for Fraud Protection Services business success in Asia Pacific, China and Japan, with focus on anti-fraud and security orchestration, driving customer engagements for enhancing security and visibility.
Prior to joining F5, Shahnawaz was a Technical Specialist with IBM Security, where he was responsible for Architecture Design for security solutions and moving customers from a reactive to proactive security posture.
Shahnawaz has over a decade of experience in Information Security, practicing in the Asia Pacific. He holds a bachelor degree in Information and Communication Technology from Dhirubhai Ambani Institute of Information and Communication Technology and holds Certified Information Systems Security Professional Certification, Certified Cloud Security Professional from ISC2 and Certified Ethical Hacker from EC-Council.
To participate as a speaker:
Brittini Raygo
Senior Conference Producer
T: +61 413 163 237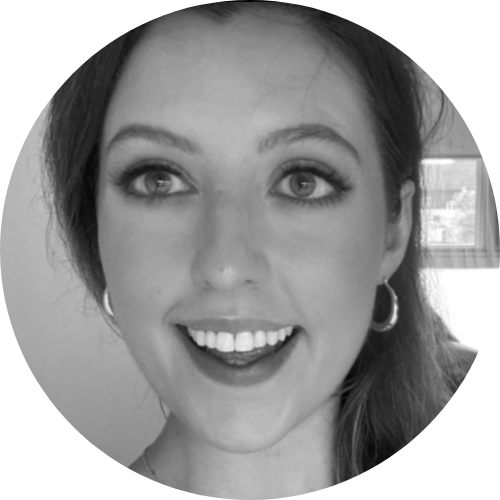 To participate as a speaker:
Stella Spackman
Senior Conference Producer
T: +61 433 732 794
To participate as a speaker:
Dhananjai Raju
Conference Producer
T: +61 421 988 478