Simon Crabtree leads BMC's global Digital Service Operations Professional Services team which is chartered with driving adoption of BMC's solutions across their global customer base.
With over 25 years of banking, finance, government and telco experience, Simon is passionate about innovation in the workplace and uses this drive to execute change programs that build more efficient, customer centric outcomes.
Prior to joining BMC, Simon was a GTM leader at EMC, a Dell company where he spent over 10 years leading the Consulting Services teams across APAC and ANZ.
To participate as a speaker:
Patrick Joy
Head of Production - Government
T: +61 2 8484 0996
To participate as a speaker:
Brittini Raygo
Senior Conference Producer
T: +61 413 163 237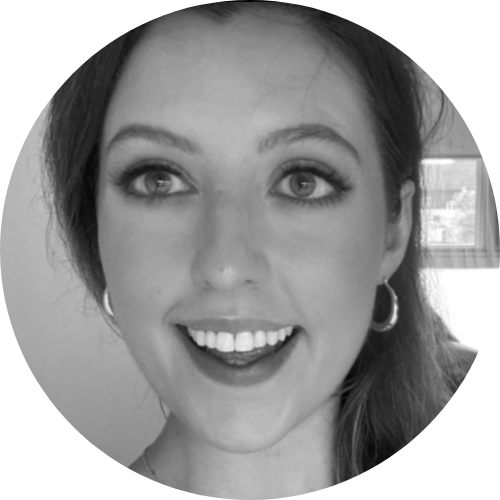 To participate as a speaker:
Stella Spackman
Senior Conference Producer
T: +61 433 732 794