Steve Weston has over 30 years experience in financial services including leadership roles at St.George Bank, Challenger Financial Services and NAB in Australia and more recently at Barclays in the UK, where until the end of 2015 he held the roles of CEO Mortgages and Managing Director of Retail Lending. Steve was a member of Barclays' retail, corporate banking and wealth executive committee, and a member of Barclays' global senior leadership group.
At Barclays Steve was responsible for transforming the personal lending and mortgage businesses from laggards to being widely viewed as best in class globally from a digital, data and risk management perspective.
Steve is the co-founder of volt bank, a digital bank that will serve personal and small business banking customers in Australia.  In May 2018, volt bank became the first Australian owned start-up business to receive a banking licence since 1981.
To participate as a speaker:
Jasmine Haw Alverez
Conference Producer
T: +61 2 8484 0918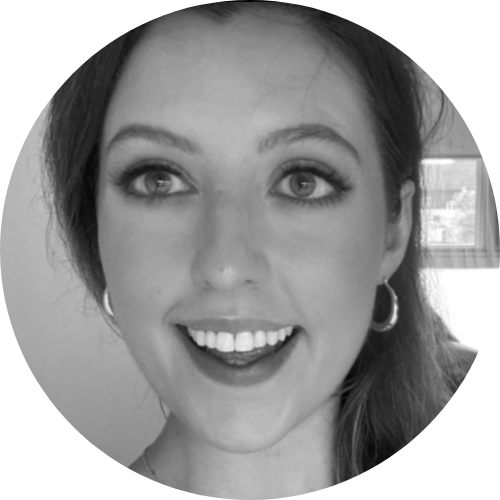 To participate as a speaker:
Stella Spackman
Senior Conference Producer
T: +61 433 732 794

To participate as a speaker:
Murali Ramesh
Head of Production - FSI
T: +61 2 8484 0904