Steven has more than 15 years' experience in business process improvement and business intelligence, with a proven background in leading national operations and strategic procurement teams. He joined QBE in 2005 and has worked across several business units to drive business transformation. Steven took on the Chief Operating Officer (COO) role in 2017.
Prior to joining QBE, Steven worked as a Business Process Improvement Manager in telecommunications, using Enterprise Resource Planning (ERP) systems to drive enhancements.
Steven is a qualified Chemical and Process Engineer with experience in manufacturing engineering and project management. He is also MBA qualified and has trained in the business improvement techniques of Statistical Process Control and Six Sigma.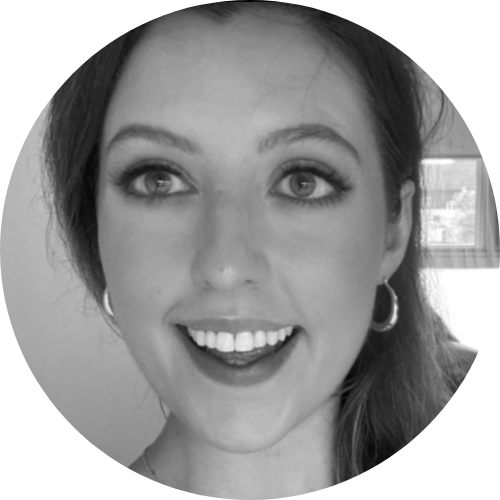 To participate as a speaker:
Stella Spackman
Senior Conference Producer
T: +61 433 732 794

To participate as a speaker:
Murali Ramesh
Head of Production - FSI
T: +61 2 8484 0904
To participate as a speaker:
Jasmine Haw Alverez
Conference Producer
T: +61 2 8484 0918