Steven joined CUA in August 2018 and is responsible for the development and implementation of CUA's technology strategy.
Steven is an experienced technology executive with 15 years' experience in technology leadership positions in the United Kingdom and Australia. Prior to joining CUA, Steven was the Chief Technology Officer at Wolters Kluwer Australia where the role included the planning, delivery and operation of cloud tax and accounting solutions for global corporations and businesses across Asia Pacific.
Steven has deep experience in financial services technology including digital transformation, IT strategy and complex systems implementation. Steven has also held a variety of senior executive roles within AMP including IT Director for AMP Capital, IT Director Strategy and Architecture, IT Director Customer Transformation and Chief Technology Officer.
Steven's professional qualifications include completion of the Centre Information Systems Research (CISR) summer program at Massachusetts Institute of Technology (MIT).
Steven was attracted to CUA by the team's passionate commitment to helping members and a strong track record in digital innovation that truly benefits members.
Outside of work, Steven enjoys spending family time with his three kids and occasionally venturing out for a cycle ride or swim.

To participate as a speaker:
Murali Ramesh
Head of Production - FSI
T: +61 2 8484 0904
To participate as a speaker:
Dhananjai Raju
Conference Producer
T: +61 421 988 478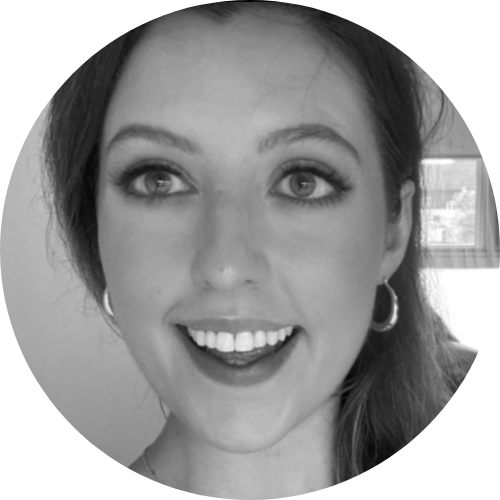 To participate as a speaker:
Stella Spackman
Senior Conference Producer
T: +61 433 732 794