Teresa McCallum is the Christchurch Smart Cities Programme Manager and her focus is on delivering affordable and sustainable innovation at both an organisational and city level.
Based at Christchurch City Council, 'Smart Christchurch' is using 21st century technology and approaches to connect communities, innovation, and information; creating a better experience for people in Christchurch.
Teresa is a graduate of the University of Waikato and has held various management, business change, project, and programme leadership roles in both the public and private sector. She has also managed her own IT training company and management consulting businesses.
To participate as a speaker:
Dhananjai Raju
Conference Producer
T: +61 421 988 478
To participate as a speaker:
Brittini Raygo
Senior Conference Producer
T: +61 413 163 237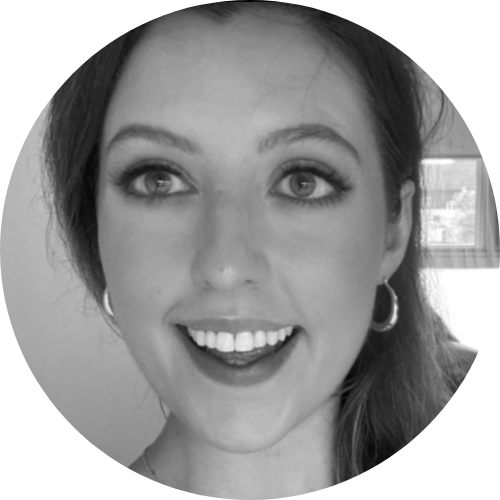 To participate as a speaker:
Stella Spackman
Senior Conference Producer
T: +61 433 732 794