With over 15 years' experience in IT Security, Tim Bentley currently drives the development and go-to-market strategy at Proofpoint for the Asia-Pacific and Japan region to help businesses implement solutions to protect their brands, customers and employees from advanced cyber threats.
Tim joined Proofpoint from Symantec, where he served as Country Manager for Australia/New Zealand, following several key enterprise sales leadership roles over the course of 12 years. Prior to Symantec, he held a variety of leadership positions at Cable & Wireless and Verizon.
Tim has a Bsc (Hons) degree in Economics and French from the University of Birmingham (UK) and Université Paris-Sorbonne (France).
To participate as a speaker:
Patrick Joy
Head of Production - Government
T: +61 2 8484 0996
To participate as a speaker:
Dhananjai Raju
Conference Producer
T: +61 421 988 478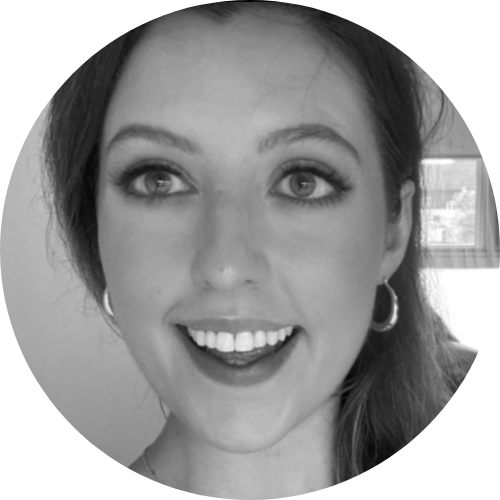 To participate as a speaker:
Stella Spackman
Senior Conference Producer
T: +61 433 732 794