Toni Del Conte is the Client Director for ANZ Bank, Singtel -Optus. Toni has responsibility for the end to end P&L and executive relationships within the ANZ account, and represents Singtel -Optus in the customer base, industry and marketplace. Along with this, Toni has ultimate accountability for the delivery of International Regional Network ICT & Telecommunications services provided to ANZ Bank. Toni commenced this role in October 2016, after having some 22 years in a variety of Client relationship and Leadership positions with Telstra, Global Enterprise Services, across the Government & Enterprise domains.
Toni brings vast Leadership experience, commercial and business acumen and strong strategic focus consolidated during her 20+ years of industry experience. Toni has worked across all Industry segments, and in the last 10+ years leading go to market teams. She maintains a 'razor-like' focus on the customer, and strong ability to get the job done. Her role is to ensure the Singtel-Optus work collaboratively across the ANZ Business and with strategic partners, with the aim of delivering innovative ICT solutions that solve for real business problems, enable growth and an enhance customer experience.
A people-oriented, result focussed individual who has a strong history of sales transformation and building high performance teams. Toni has delivered material uplifts in Business Performance and Productivity, along with marked improvements in Employee Engagement & Customer Advocacy ratings in the groups she has led. In addition to these skills, Toni has completed a Bachelor of Arts (B.A) Psychology Honours and Graduate Diploma in Criminology.
To participate as a speaker:
Dhananjai Raju
Conference Producer
T: +61 421 988 478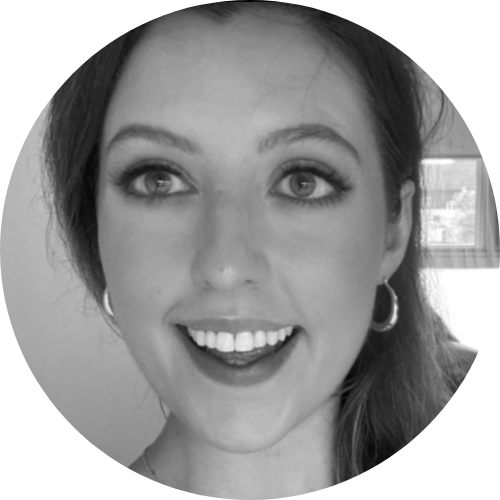 To participate as a speaker:
Stella Spackman
Senior Conference Producer
T: +61 433 732 794
To participate as a speaker:
Jasmine Haw Alverez
Conference Producer
T: +61 2 8484 0918