Vinton G. Cerf has served as vice president and chief Internet evangelist for Google since October 2005. In this role, he contributes to global policy development and continued standardization and spread of the Internet. He is also an active public face for Google in the Internet world.
Cerf is the former senior vice president of Technology Strategy for MCI. In this role, Cerf was responsible for helping to guide corporate strategy development from the technical perspective. Previously, Cerf served as MCI's senior vice president of Architecture and Technology, leading a team of architects and engineers to design advanced networking frameworks including Internet-based solutions for delivering a combination of data, information, voice and video services for business and consumer use.
Widely known as one of the "Fathers of the Internet," Cerf is the co-designer of the TCP/IP protocols and the architecture of the Internet. In December 1997, President Clinton presented the U.S. National Medal of Technology to Cerf and his colleague, Robert E. Kahn, for founding and developing the Internet. Kahn and Cerf were named the recipients of the ACM Alan M. Turing award in 2004 for their work on the Internet protocols. The Turing award is sometimes called the "Nobel Prize of Computer Science." In November 2005, President George Bush awarded Cerf and Kahn the Presidential Medal of Freedom for their work. The medal is the highest civilian award given by the United States to its citizens. In April 2008, Cerf and Kahn received the prestigious Japan Prize and in 2013 Cerf, Kahn and three others received the Queen Elizabeth Prize in Engineering. Cerf was made an officer of the French Legion d'Honneur in December 2014 and Foreign Member of the British Royal Society in July 2016.
To participate as a speaker:
Patrick Joy
Head of Production - Government
T: +61 2 8484 0996
To participate as a speaker:
Dhananjai Raju
Conference Producer
T: +61 421 988 478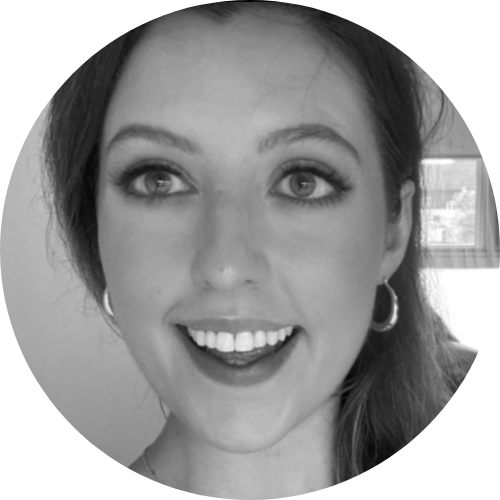 To participate as a speaker:
Stella Spackman
Senior Conference Producer
T: +61 433 732 794