Yolanda Wilke (she/her) is a Domain Lead in the Chief Information Security Office at Inland Revenue – Te Tari Taake. Since joining Te Tari Taake in 2020, she has kicked off her career in Cyber Security Operations and took on the role Information Security in 2022.
Yolanda worked in criminal investigation and law and spent six years with IBM in corporate security as the Regional Security Manager for Southern Africa looking after 13 countries in Africa, before immigrating to New Zealand in October 2019.
Yolanda is passionate about Human Risk Management and empowering the people of Te Tari Taake to become the strongest link in protecting their organisations data, information and systems.

To participate as a speaker:
Murali Ramesh
Head of Production - FSI
T: +61 2 8484 0904
To participate as a speaker:
Brittini Raygo
Senior Conference Producer
T: +61 413 163 237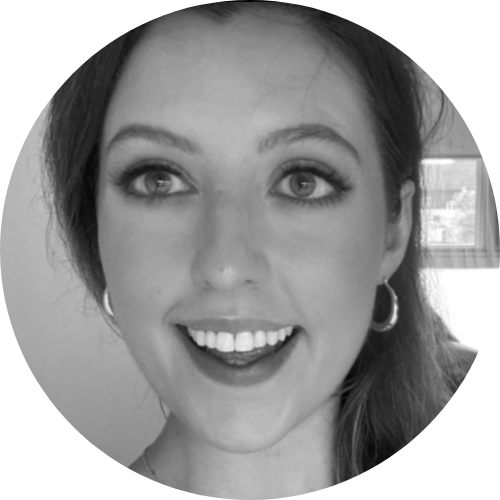 To participate as a speaker:
Stella Spackman
Senior Conference Producer
T: +61 433 732 794