Adrian is experienced throughout various technology platforms. He started his career as a Statistical developer in SAS, working with traditional data warehouse technologies, discovering distributed open-source databases and file systems and then moving back to machine learning and AI operations. I have also delivered major container orchestration (Kubernetes fan) programs within the Federal Government, FSI sector, Telco and Media/Entertainment industries.
15+ years with proven leadership of delivery Platform implementations as well as working directly for executive stakeholders to support decision making solutions.
Adrian's main area of expertise is building and developing analytics & DevOps team capabilities to assist clients end-to-end in solution engineering.
Specialties:
Hadoop Distributions
 Machine Learning & Predictive modelling in R, Spark MLLib, Python, SPSS & SAS
 Deployment of Kubernetes container orchestration
 Highly technical Team forming, building, coaching and development
Adrian holds a NV1 Security Clearance for the Australian government.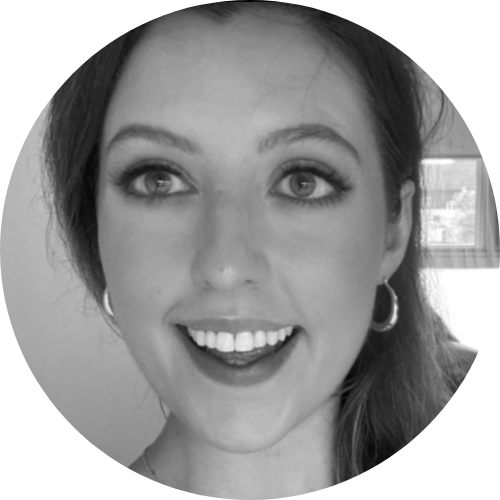 To participate as a speaker:
Stella Spackman
Senior Conference Producer
T: +61 433 732 794
To participate as a speaker:
Conor Hughes
Conference Producer
T: +61 468 415 456
To participate as a speaker:
Ben Turner
General Manager, Disruption
T: +61 416 947 953