Anthea is a Thales Account Director based in Melbourne.
She has more than twenty years in IT experience providing solutions to complex problems amongst multiple industries, helping organisations transform the way they deploy, manage and use applications to drive their business.
Through her varied roles in IT, Anthea has developed a complete understanding of the IT landscape. Her key areas of strength are knowledge of business needs and issues with the ability of building strong lasting relationships with existing and potential customers. Her experience and background has fundamentally helped her understand where her true passion is: Technology and People.
In today's digital world, and with an increase Cyber Attacks, Anthea has a strong focus in assisting organisations who are data dependent with their sensitive data to overcome their challenges and to deliver great user experiences.
To participate as a speaker:
Jasmine Haw Alverez
Conference Producer
T: +61 2 8484 0918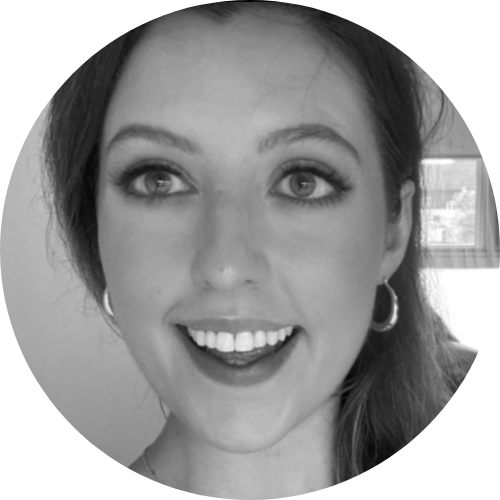 To participate as a speaker:
Stella Spackman
Senior Conference Producer
T: +61 433 732 794
To participate as a speaker:
Brittini Raygo
Senior Conference Producer
T: +61 413 163 237