Brett is a 30+ year veteran in the IT industry working in the Consulting, Architecture and Data Management areas.  Over the past 12 years Brett has focused on Data in Financial Services. He was a founding board member of Data Governance Australia and MIT's Centre of Information System Research Data Board.
Joining QBE in August 2019, Brett's current role is to drive the awareness and behaviour around the importance of data, uplifting QBE's Data Management Maturity to deliver cost efficiency and customer satisfaction.
One of his keen areas of interest remains the ethical use of data as it moves the data conversation from regulation to dealing with perceptions in line with brand identity.
To participate as a speaker:
Brittini Raygo
Senior Conference Producer
T: +61 413 163 237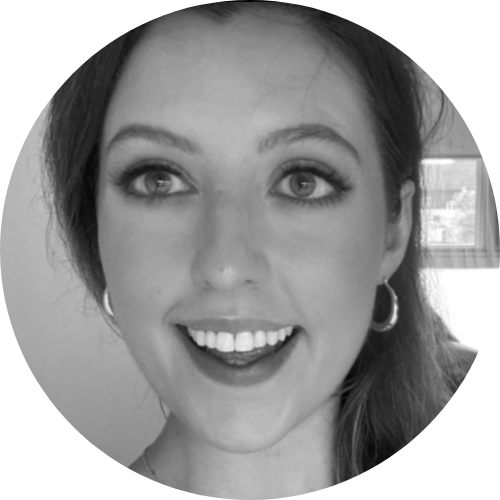 To participate as a speaker:
Stella Spackman
Senior Conference Producer
T: +61 433 732 794

To participate as a speaker:
Murali Ramesh
Head of Production - FSI
T: +61 2 8484 0904