Chris Bull has over 20 years of experience in designing network and security solutions for major customers in the UK, Europe, ASEAN and Australia. Chris moved to Australia in 2010, bringing his knowledge from working on large Telco projects, to focus on the Australian Service Provider sector.
Building on his experience with complex, business critical Service Provider networks, Chris took his skills to designing solutions for large banking and finance customers. Along the way, Chris has taken on various system engineering and management roles at network and security vendors in Australia and APCJ, including Juniper, Brocade, and more recently F5.
Since joining F5, Chris has broadened his skills and experience in application delivery and security, subscriber policy management, traffic optimisation, and the inevitable virtualisation and automation of their associated technologies. As customers seek a more cloud-centric platform for application development, Chris is helping F5's BFSI customers navigate the complexities imposed by external regulators and internal policies, as they move their workloads out of legacy data centre environments and into the Cloud.
Next Appearance
Solving the Challenges of the Multi-cloud Networking Landscape
Speakers
To participate as a speaker:
Dhananjai Raju
Conference Producer
T: +61 421 988 478
To participate as a speaker:
Patrick Joy
Head of Production - Government
T: +61 2 8484 0996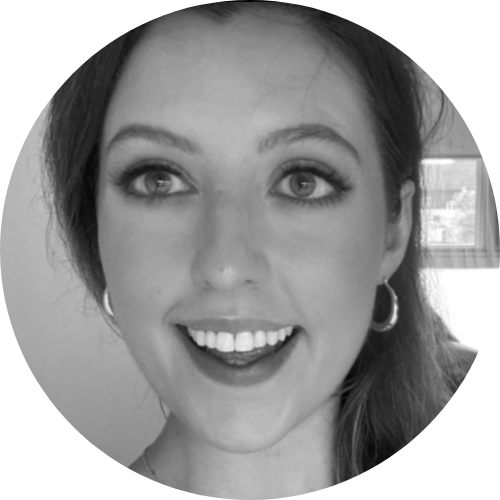 To participate as a speaker:
Stella Spackman
Senior Conference Producer
T: +61 433 732 794