Chris Ellis is the Chief Executive Officer (CEO) of Finder Australia – a position he has held since March 2020.
As CEO, Chris is focused on empowering Australians to make better decisions every day as they look to Finder to compare everything from finances to face masks. Working closely with the founders, Ellis' driving force is to grow and scale-up Finder's Australian operations, with a focus on deepening existing and building new partnerships.
He has a track record of driving innovation for the benefit of customers and stakeholders and has keen interests in digital strategy, workplace culture and Open Banking.
Prior to joining Finder Ellis held leadership positions with ViacomCBS, MySpace, AOL and co-founded cloud management tool GorillaStack.
Next Appearance
Future of Financial Services, Sydney 2024 | 18th Edition
Speakers
Dr. Jordan Nguyen
Psykinetic
Linda Da Silva
ING Australia
David Walker
Westpac Group
Highlights
We're Cracking the Code to Simplify and Modernise our Technology
To participate as a speaker:
Brittini Raygo
Senior Conference Producer
T: +61 413 163 237

To participate as a speaker:
Murali Ramesh
Head of Production - FSI
T: +61 2 8484 0904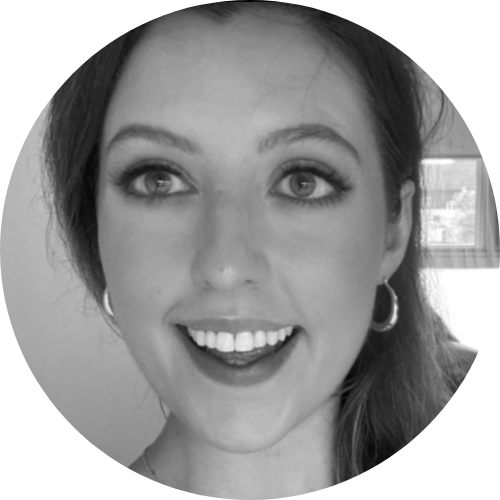 To participate as a speaker:
Stella Spackman
Senior Conference Producer
T: +61 433 732 794