B. ScSci (Stats), Grad Dip Applied Finance, over 20 years consulting experience across business intelligence, data, analytics, and digital marketing in financial services.
Francoise is the Co-Founder of HumanableCX and has just returned from the US where Austrade showcased the technology along with 8 other top Australian Fintech SaaS companies, as well as SXSW in March as well, where Investment NSW brought them out as an emerging top Australian SaaS. Clients AIA, AMEX, Woolworths Financial Services, to name just a few.
Francoise is going to take us through the platform's capabilities and get you across some case of how they're helping other financial service organisations acquire, engage and retain customers with solutions that demonstrably increase sales, whilst reducing customer churn, customer acquisition costs, and call centre traffic
HumanableCX
Customer Experience Automation SaaS Platform brings a human touch to digital customer transactions, enabling customised , real-time interaction across the customer lifecycle – from Acquisition, to Engagement and Retention. Our hyper personalised technology automates digital interactions, empowering financial services customers to seamlessly navigate and complete complex online applications and transactions. WIth the advent of digital/neo-banks, robo-advice, wealthtech and insuretech, as well as the continuing digitisation of all customer experience, there is increased need to have a truly digital-first approach, and also to reduce abandonment and churn in online financial services and Insurance .
Our CX platform enables banks, insurers, and insurtech customers to experience frictionless sign up, onboarding, claims automation and renewal journeys via virtual video concierges. Our clients leverage real-time data to provide targeted, interactive digital customer journeys- automated and at scale. We automate online workflows, building, managing, and analyzing all customer interactions, creating multi-modal conversations, and delivering breakthrough customer experiences, whilst capturing engagement and CTA metrics. Our automated, conversational and visual automation combines the best of AI with real human engagement.Our solutions demonstrably increase sales, whilst reducing customer churn, customer acquisition costs, as well as operational efficiencies and reduced call centre traffic.
To participate as a speaker:
Brittini Raygo
Senior Conference Producer
T: +61 413 163 237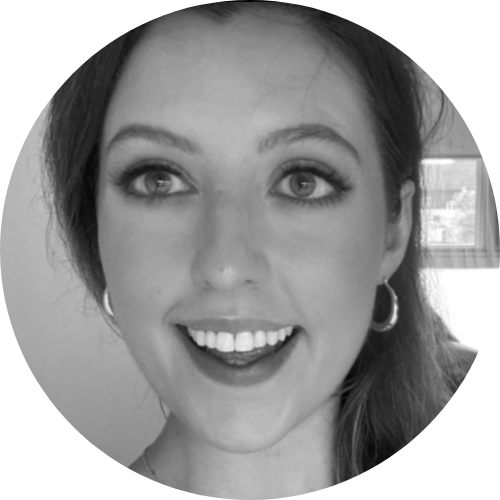 To participate as a speaker:
Stella Spackman
Senior Conference Producer
T: +61 433 732 794

To participate as a speaker:
Murali Ramesh
Head of Production - FSI
T: +61 2 8484 0904