Gemma Van Halderen is the Department of Social Services Chief Data Officer and Group Manager of the Data and Evaluation Group in the Social Security Stream.
Gemma joined the Department in April 2023. In her current role, she is responsible for the department's centralised data strategy and evaluation functions.
Gemma previously held a number of senior executive positions at the Australian Bureau of Statistics, including leading the delivery of Bureau's official population and labour force estimates, as well as key roles in data, corporate support and strategy. In 2016, she led a Taskforce in the Department of Prime Minister and Cabinet preparing the Government's response to the Productivity Commission's Data Availability and Use Inquiry. She has represented the Australian Government internationally, including as a delegate to the United Nations Statistical Commission and Committee of Experts on Global Geospatial Information Management, and worked for the United Nations Economic and Social Commission for Asia and the Pacific in Bangkok, Thailand between 2018 and 2021.
Gemma holds a Bachelor of Statistics (Honours) from the Australian National University, is a Graduate of the Australian Institute of Company Director, and elected member of the International Statistics Institute.
Next Appearance
Future of Federal Government Summit 2024
Speakers
Fay Flevaras
Department of Health and Aged Care
Andrew Lalor
Department of Finance
Gemma Van Halderen
Department of Social Services
Hamish Hansford
Department of Home Affairs
Xiaoyan Lu
Australian National Audit Office
Lauren Mills
Digital Transformation Agency
Highlights
OPENING KEYNOTE | APS CYBER LEADERSHIP
APS REFORM CASE STUDY
EXECUTIVE THINK TANK | NEW WAVE IT STRATEGY
DATA FUTURES PANEL DISCUSSION
CYBER & TECH LEADERS PANEL DISCUSSION
LOCKNOTE | AI IN DIGITAL TRANSFORMATION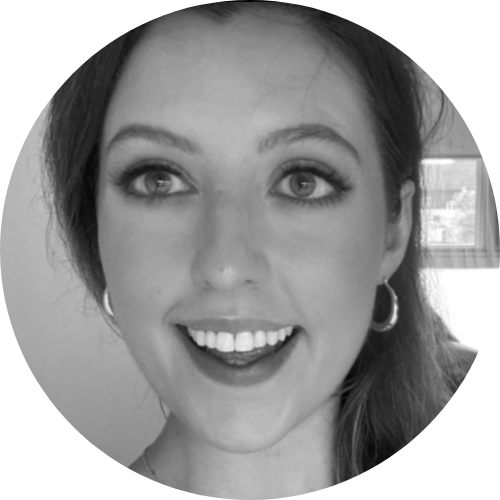 To participate as a speaker:
Stella Spackman
Senior Conference Producer
T: +61 433 732 794
To participate as a speaker:
Dhananjai Raju
Conference Producer
T: +61 421 988 478
To participate as a speaker:
Brittini Raygo
Senior Conference Producer
T: +61 413 163 237