DigiRen was founded on the core principle that how we guide people and evolve process is the exponential enabler for success with Public Cloud and organisational transformation. DigiRen simplifies the complex, helps organisations become self-sufficient, and realise the full value from their cloud journey.
George has over twenty years of experience in enterprise technology strategy and leadership. Prior to founding DigiRen in 2019, George spent five years at Amazon Web Services leading a global practice specialising in enterprise cloud operating & integrations models. He has been involved in public cloud since its launch in Australia and was instrumental in providing advisory services that saw the first APRA regulated FSI workloads migrated to public cloud. Over the past ten years, George has been involved in some of the largest commercial and public sector cloud programs. George has also held roles as an Associate Director in KPMG's tech advisory practice and senior management positions at EDS and HP Enterprise Services.
With his deep knowledge and unparalleled experience of Cloud & Data operating models, George brings clarity and insight to the challenges organisations face when adopting Cloud at scale. DigiRen is a 100% privately owned Australian consulting firm that anchors its work in helping customers realise the value of their cloud journey, offering specialised services in cloud operating models, data operating models, cloud governance, FinOps, and helping customer build the internal cloud skills and capabilities to become self-sufficient.
To participate as a speaker:
Patrick Joy
Head of Production - Government
T: +61 2 8484 0996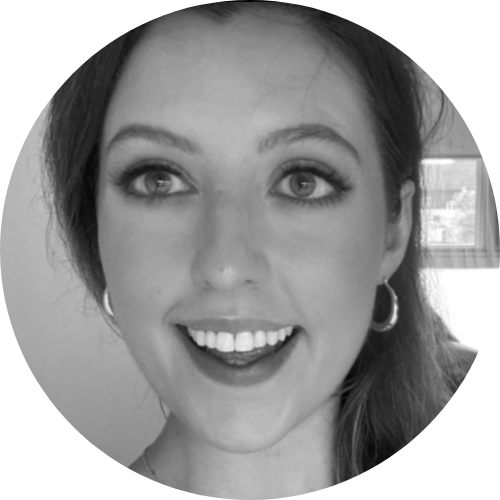 To participate as a speaker:
Stella Spackman
Senior Conference Producer
T: +61 433 732 794

To participate as a speaker:
Murali Ramesh
Head of Production - FSI
T: +61 2 8484 0904